Reasons To Exercise Regularly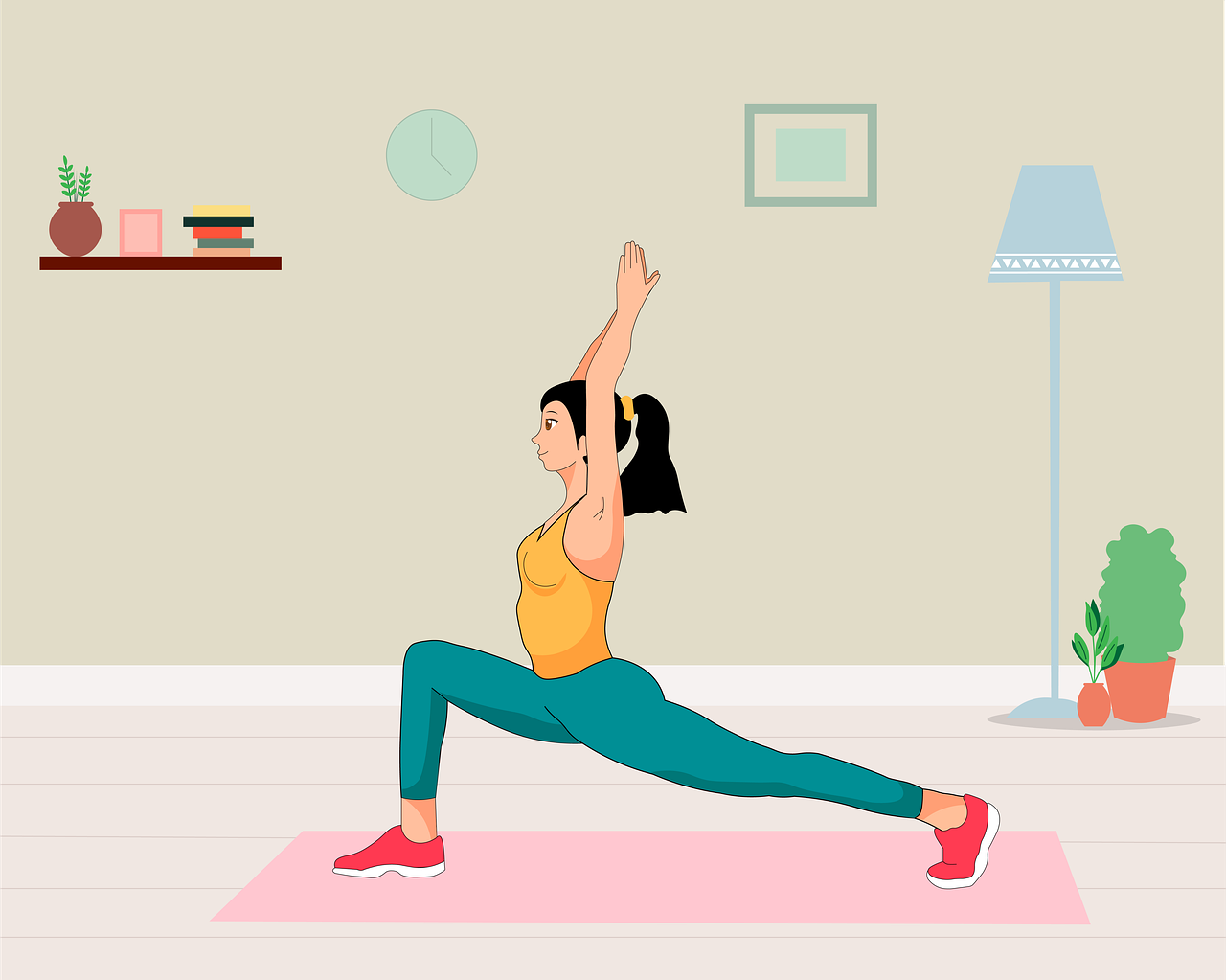 We've all grown up knowing that exercise is beneficial to our health.
You might have, at one time, decided to start a healthy exercise routine but somewhere along the way you lost focus.
This article will focus on the benefits of regular exercises and maybe give you the motivation to get back into regular exercising or if you're starting your journey, then help you get into it.
Keep fit/Lose weight
This might just be among one of the top reasons my people exercise regularly. To keep fit.
A one time exercise is not sufficient enough to help you lose weight and keep fit. You need to maintain consistency and do it regularly.
Some of theexercises that are known to help lose weight include walking, cycling, swimming, running among others.
The trick here is to do the listed exercise regularly as with time it will help you lose some … Read More